KETOLUCK WINTER BUNDT CAKE
The ketoluck winter bundt cake is the perfect cake for the winter and christmas time..
This cake is soft, smells and tastes like christmas, contains gingerbread seasoning and makes you happy during the cold winter time.
Also, this cake is very very low in carbs, but high in protein and fat.
FAT: 21.4
NET CARBS: 3.2
FIBER: 5.9
PROTEIN: 16.7
SALT: <0.5
INGREDIENTS:
Defatted almond flour, margarine, egg, water, milk powder, baking powder, cinnamon, clove, ginger, xanthan gum, sweeteners: (cyclamte, saccharin, stevia), preservatives: sodium propionate, potassium sorbate, salt
*Contains nuts and lactose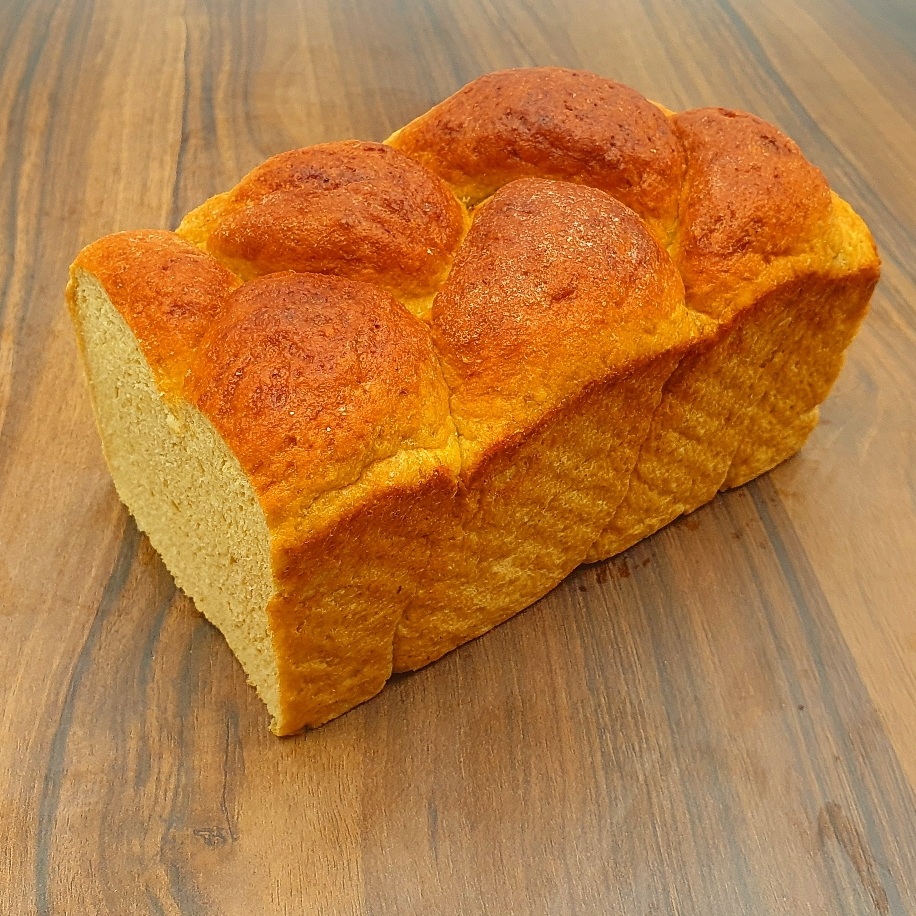 Brioche
Tasty golden brioche, nice texture and sweet
Add