The ketoluck golden brioche is the perfect bread for your breakfast. You can get it in a sweet and in a unsweetened version. However, both of them are super tasty, fluffy and chewable
The bread is perfect for every topping. For the sweet version we prefer a sugarfree sweet bread, for the unsweetened version we recommend ham, cheese or any othe topic like salami.
The first brioche which is healthy, tasty and keto friendly too.
FAT: 12.4
NET CARBS: 2.7
FIBER: 4.3
PROTEIN: 29.4
SALT: <0.5
INGREDIENTS:
Water, vital wheat gluten, defatted almond flour, margarine, egg, golden flaxseed meal, vinegar, instant yeast, xanthan gum, preservatives: calcium propionate, (sweeteners: (cyclamte, saccharin, stevia)), salt
*Contains gluten and nuts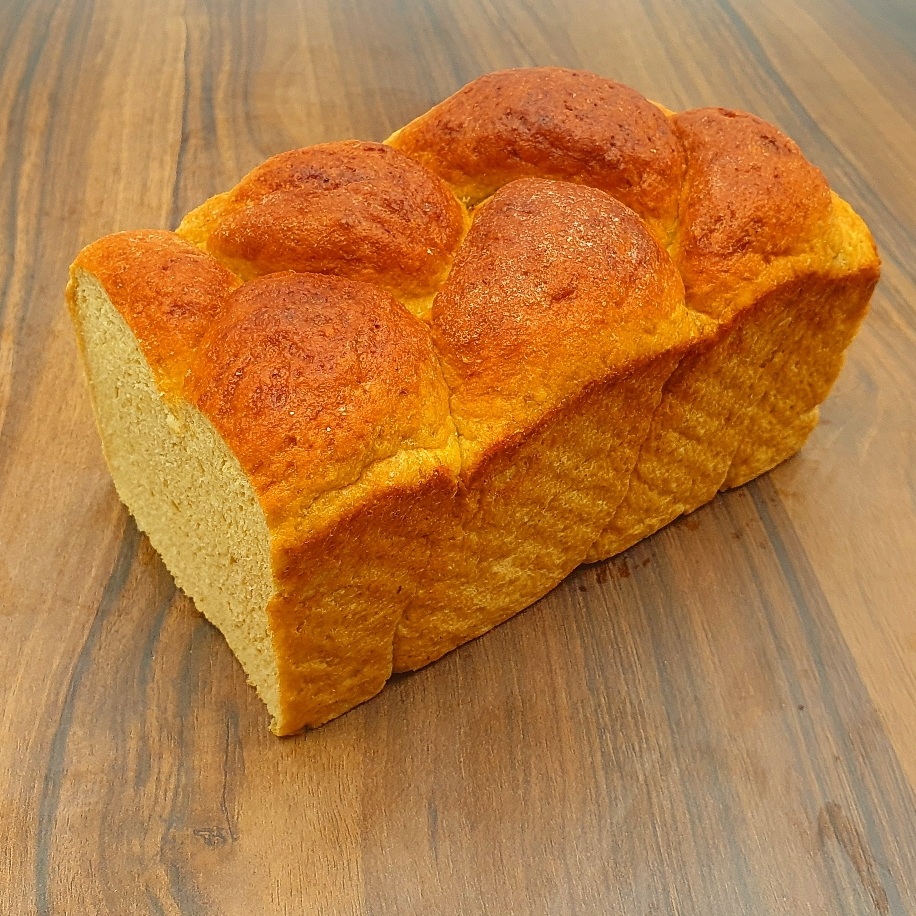 Brioche
Tasty golden brioche, nice texture and sweet
Add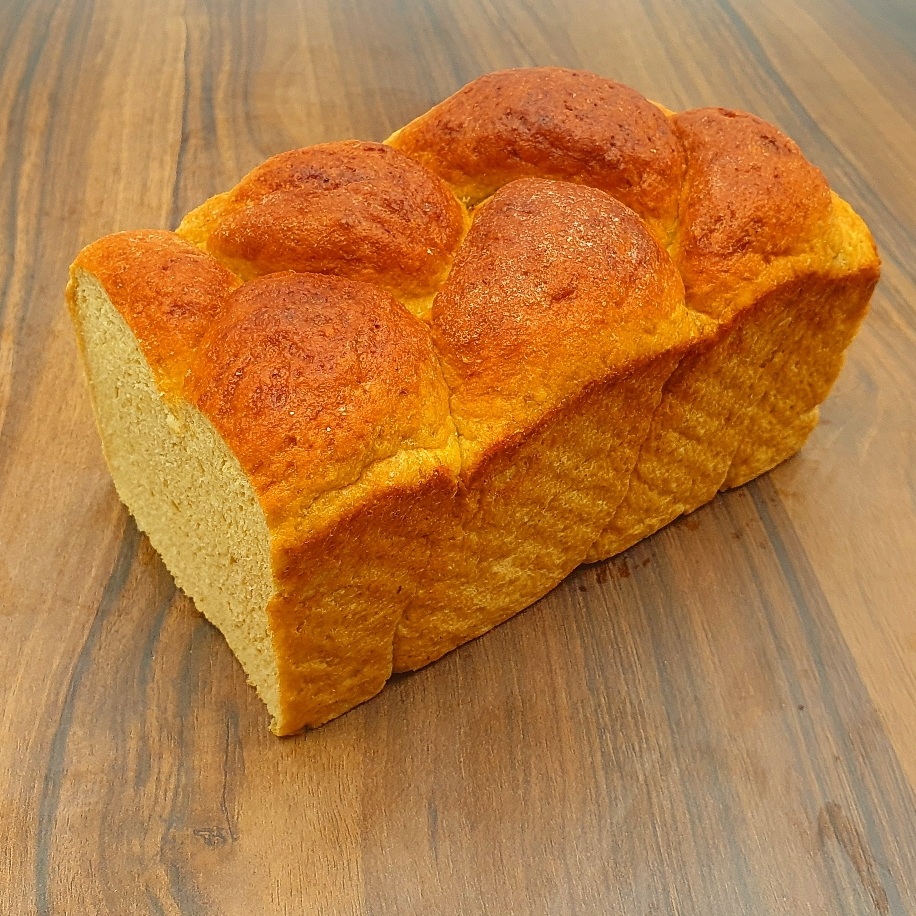 Brioche
Tasty golden brioche, nice texture
Add