The ketoluck chocolate cake tastes like the paradise ;)
This cake is soft, smells and tastes like brownies. If you are a chocolate freak such as us, this cake is a must have for ya!
Also, this cake is very very low in carbs, but high in protein and fat.
FAT: 21.4
NET CARBS: 3.2
FIBER: 6.9
PROTEIN: 17
SALT: <0.5
INGREDIENTS:
Defatted almond flour, margarine, egg, water, cacao powder, milk powder, baking powder, xanthan gum, sweeteners: (cyclamte, saccharin, stevia), preservatives: sodium propionate, potassium sorbate, salt
*Contains nuts and lactose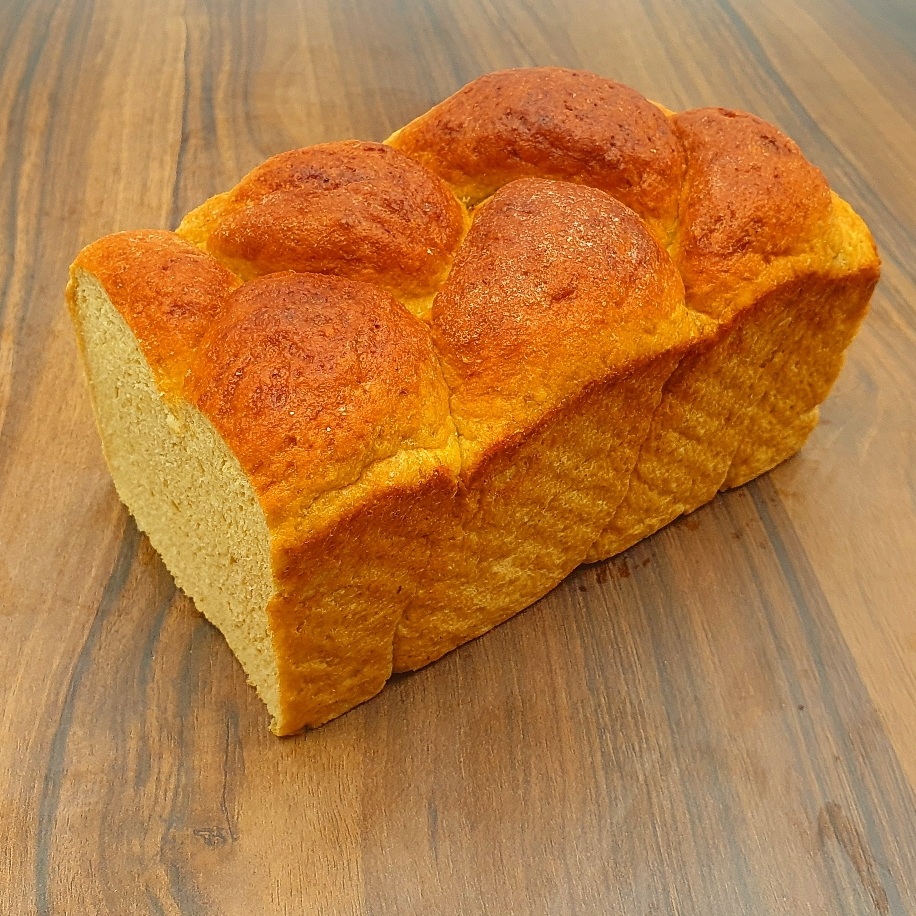 Brioche
Tasty golden brioche, nice texture and sweet
Add