KETOFIT is a sandwich bread (toast) with healthy seeds such as flax seeds, sunflower seeds, sesame and chia.
It's very healthy, below 2% carbs / 100g and high in Protein and fiber.
You can toast it or make some sandwiches with it, it's perfetc for each topping!
FAT: 13.6
NET CARBS: 1.8
FIBER: 8.3
PROTEIN: 24.4
SALT: 0.5
INGREDIENTS:
Water, Vital wheat gluten, defatted almond flour, egg, sunflower oil, flax seeds, soy flour, sesame, sunflower seeds, chia seeds, instant yeast, vinegar, salt, sugar**, xanthan gum, preservatives: sorbic acid, calcium propionate, potassium sorbate
**Metabolized by yeast, no sugar left
*Contains gluten, soy and nuts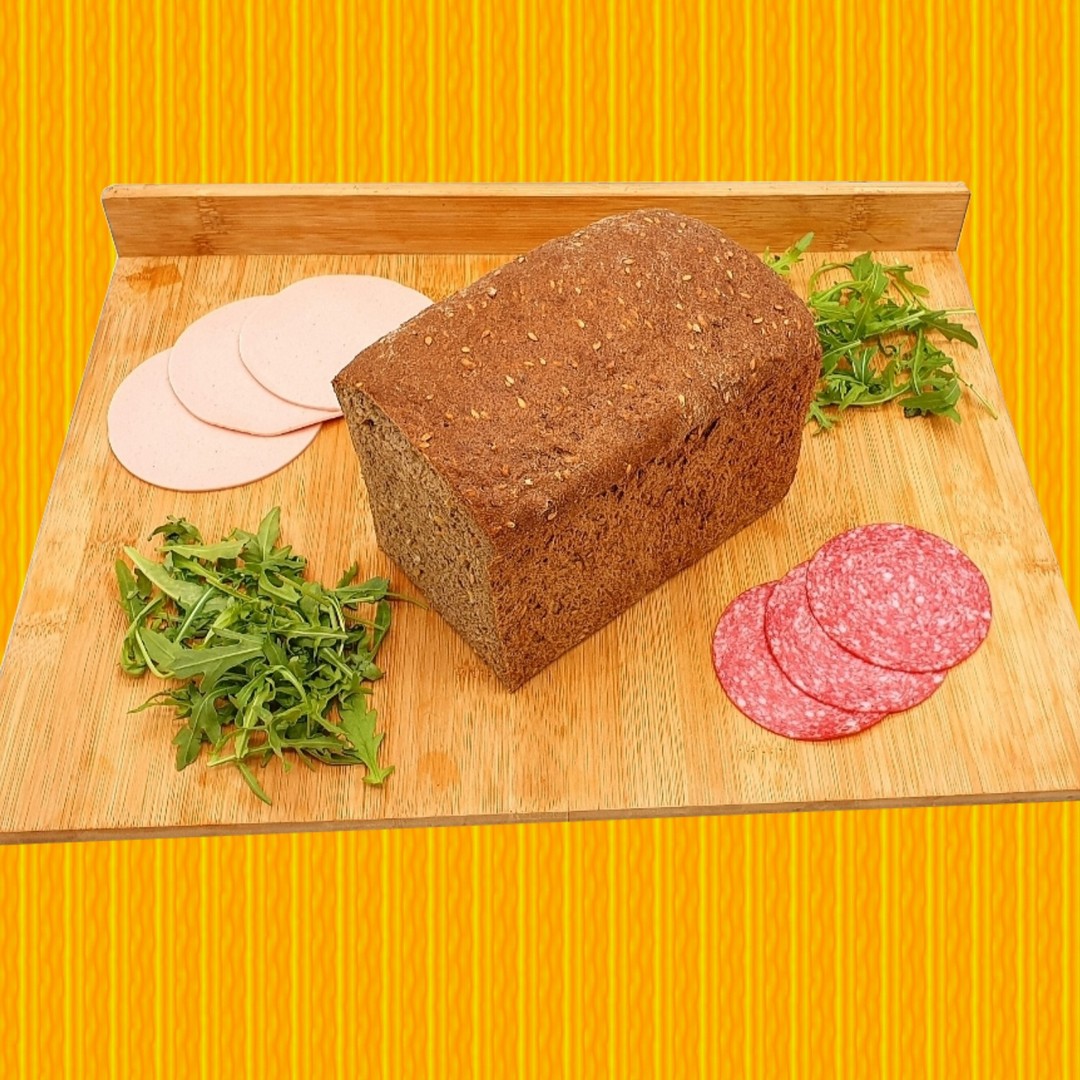 Toast
This special kind of toast is perfect for a healthy lifestyle!
Add