KETOLUCK GOLDEN GRAYBREAD
The ketoluck golden graybread is a super tasty bread which tastes like white bread. It isn't pretty fluffly, however, it has a nice crust and is soft inside.
The bread is perfect for every topping such as ham, cheese, salami or sweet spreads. It's high in good fiber, contains omega-3 fat, and keep you full longer.
Additionally, this bread is very high in protein.
FAT: 6.6
NET CARBS: 1.7
FIBER: 12.1
PROTEIN: 26.7
SALT: 0.7
INGREDIENTS:
Water, Vital wheat gluten, defatted flax seed flour, soy flour, olive oil, vinegar, instant yeast, resistant dextrin, himalayan salt, xanthan gum, preservatives: (Sorbic acid, calcium propionate)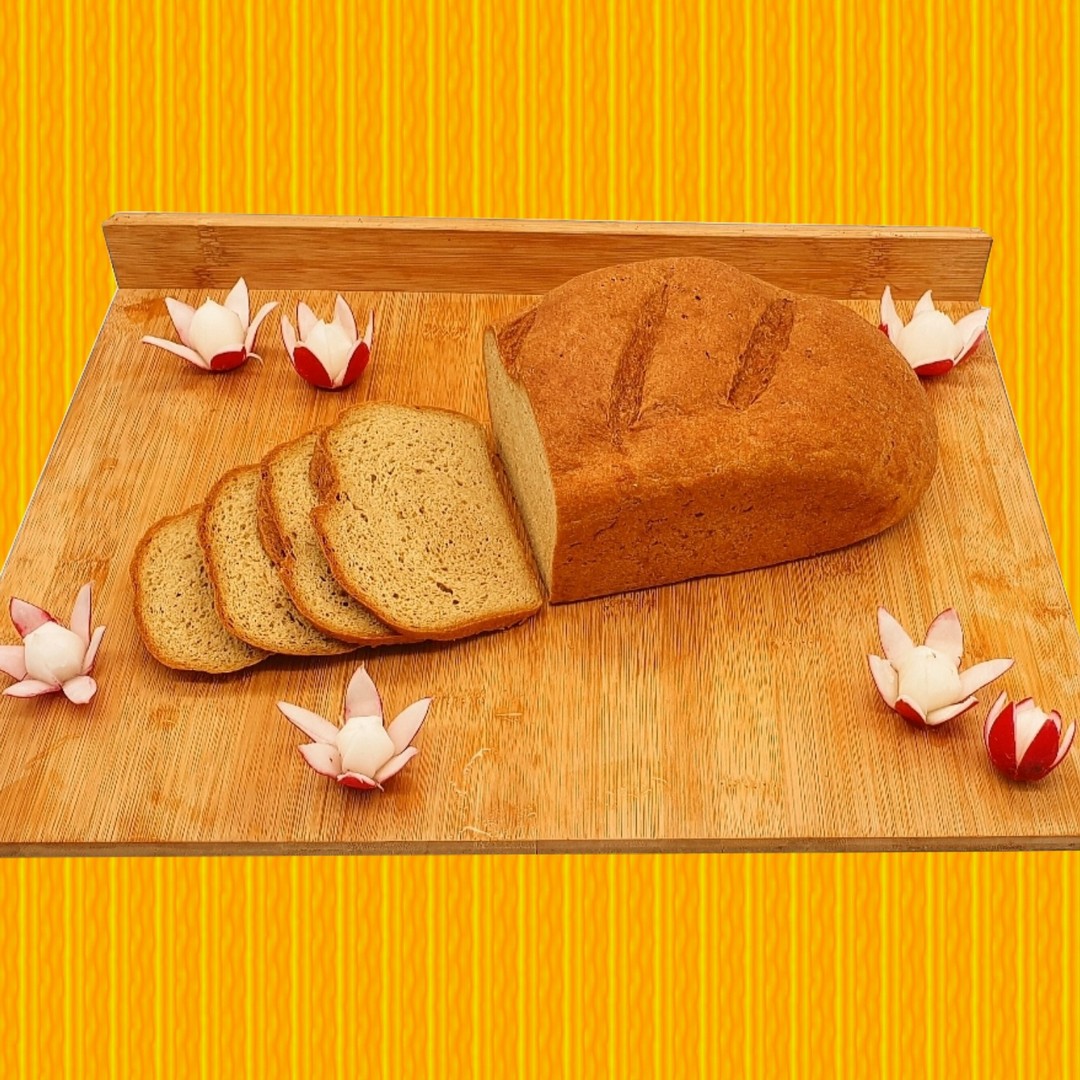 Bread
Golden graybread with a nice crust and super tasty!
Add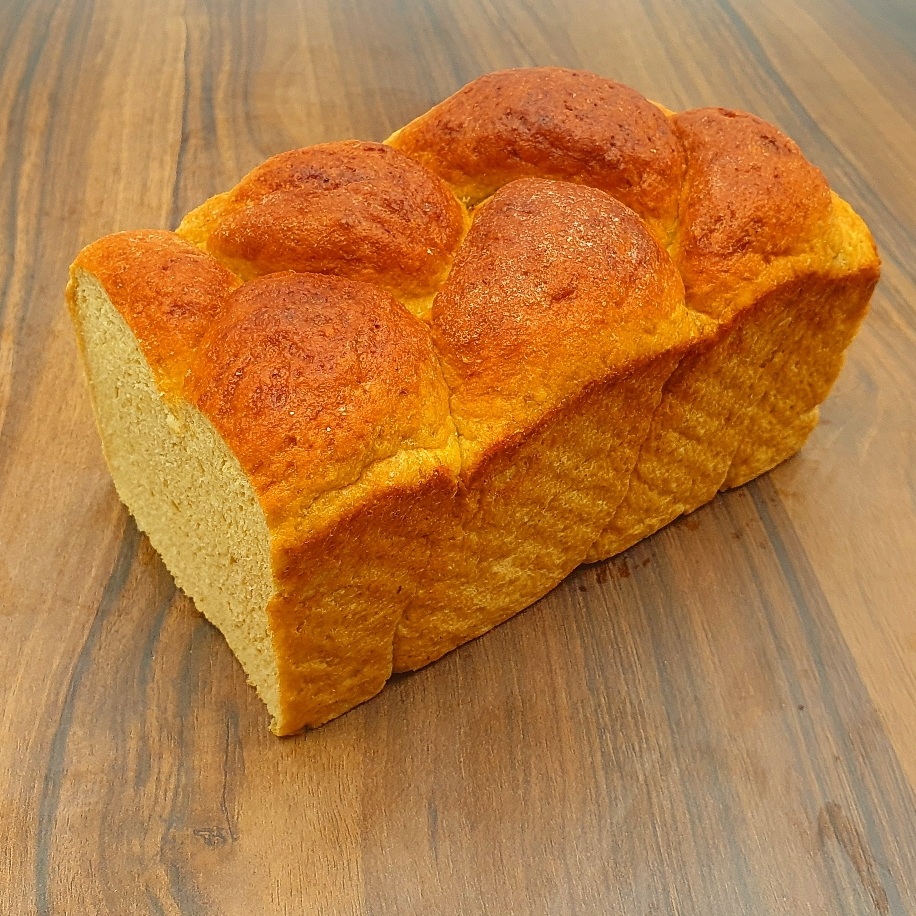 Brioche
Tasty golden brioche, nice texture and sweet
Add